Most customers never stop to think about what they expect from their local pharmacy. After all, pharmacies are already pretty efficient at filling prescriptions, advising on medication usage, and selling an assortment of other useful medical and healthcare items. What more could you want? But in an age where consumers demand more, it turns out pharmacies have a lot more to give with regards to their customer service delivery.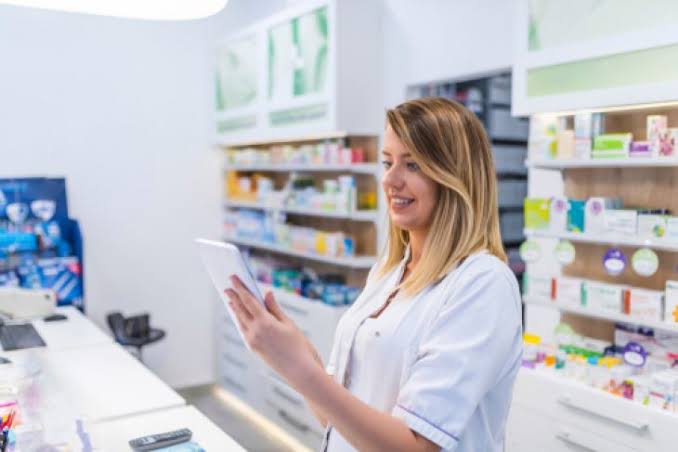 Interactive Voice Response (IVR) Systems
Rather than choosing an old-fashioned answering-machine service, more professionals are choosing to install IVR systems for pharmacies to alleviate some of the time-consuming tasks that fall to their team, freeing them up to be more useful where it counts: helping customers. While IVR systems can't directly replace a person, there's a lot they can do to make sure a customer gets a great experience. They can send customer alerts when a prescription is ready for pick-up; they can provide customers with the option to order a refill; and they can give basic but helpful information such as web addresses, phone numbers and opening times.
Point of Sale (POS) Systems
All pharmacists should invest in a POS system if they're keen to improve their customer service delivery. A POS system offers more payment options for customers to choose from, ensures that stock levels remain optimum so that customers no longer have to wait for out-of-stock items, and it also speeds up transactions so that businesses no longer have to deal with long lines of people waiting to purchase just one or two things. Not only that, but POS systems form the basis of nearly all customer loyalty programs – an offering from which both customers and businesses alike can benefit.
Document Management Systems
Customers can wave goodbye to the days when a prescription hadn't yet been filled because their order had been lost and the pharmacist now needed to go back through the process of requesting it from the customer's practitioner. Every document is now scanned or saved into a digital customer profile so that their records are always up to date and easy to retrieve at the click of a button. This also makes it easier for practitioners and pharmacists to share a customer's record, ensuring that both have the most up-to-date information.
A visit to the pharmacy can now be as easy as it ever was and much more useful. Find out more about how digital innovation is changing the way pharmacies are operating.