Every senior living community handles emergencies differently. When you are considering moving into one, it is important to know what you can expect in the case of an emergency.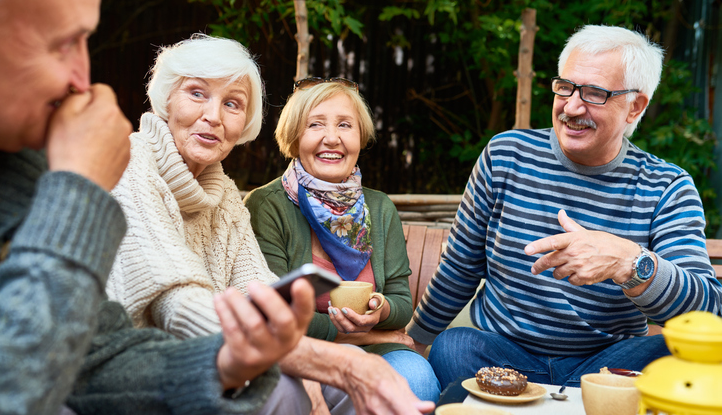 1. How Are Emergencies Handles at Your Facility?
Not every senior housing facility will handle emergencies in the same way. Getting information out to the right people can save lives, which is why comprehensive crisis communication for senior care is vital to a successful outcome in any emergency situation.
2. Are Employees Allowed to Assist in an Emergency?
If you are considering an independent living situation, community staff may not be allowed to help in the case of an accident, illness, or injury. Find out what level of assistance they are allowed to perform and if you are comfortable with that before you decide on senior housing.
3. Are All Staff Trained in CPR and First Aid?
If employees are allowed to help with medical emergencies, are they all properly trained in first aid, CPR, and the use of oxygen and an AED? When seconds count, you don't want someone fumbling with the directions instead of providing appropriate care.
4. Do You Have Medical Staff on Site?
For individuals with health concerns, a facility that retains its own medical staff can be an attractive option. They can help with minor injuries and illnesses, in addition to helping increase general safety and wellness at the facility.
5. What Is Your Average Emergency Response Time?
Don't be afraid to ask how long the average response time is in an emergency situation. Most senior communities or care facilities have enough visits from first responders to be able to give you a pretty good idea of how long you'll likely have to wait before you can expect an ambulance or rescue unit to arrive on the scene.
The level of assistance and care you need will vary depending on your health, level of independence, and other support systems you have in your life. While your needs may change over time, it is always a good idea to understand your community's emergency procedures before you move in to be sure they meet your current needs and concerns.