The marketing industry has been around for a long time; however, many of the same strategies that governed marketing strategies in the mid-1900's still hold up today.  The magic marketing mix that was developed by Neil Borden in 1950 argues that the main elements of an effective marketing strategy are: price, product, promotion, and place.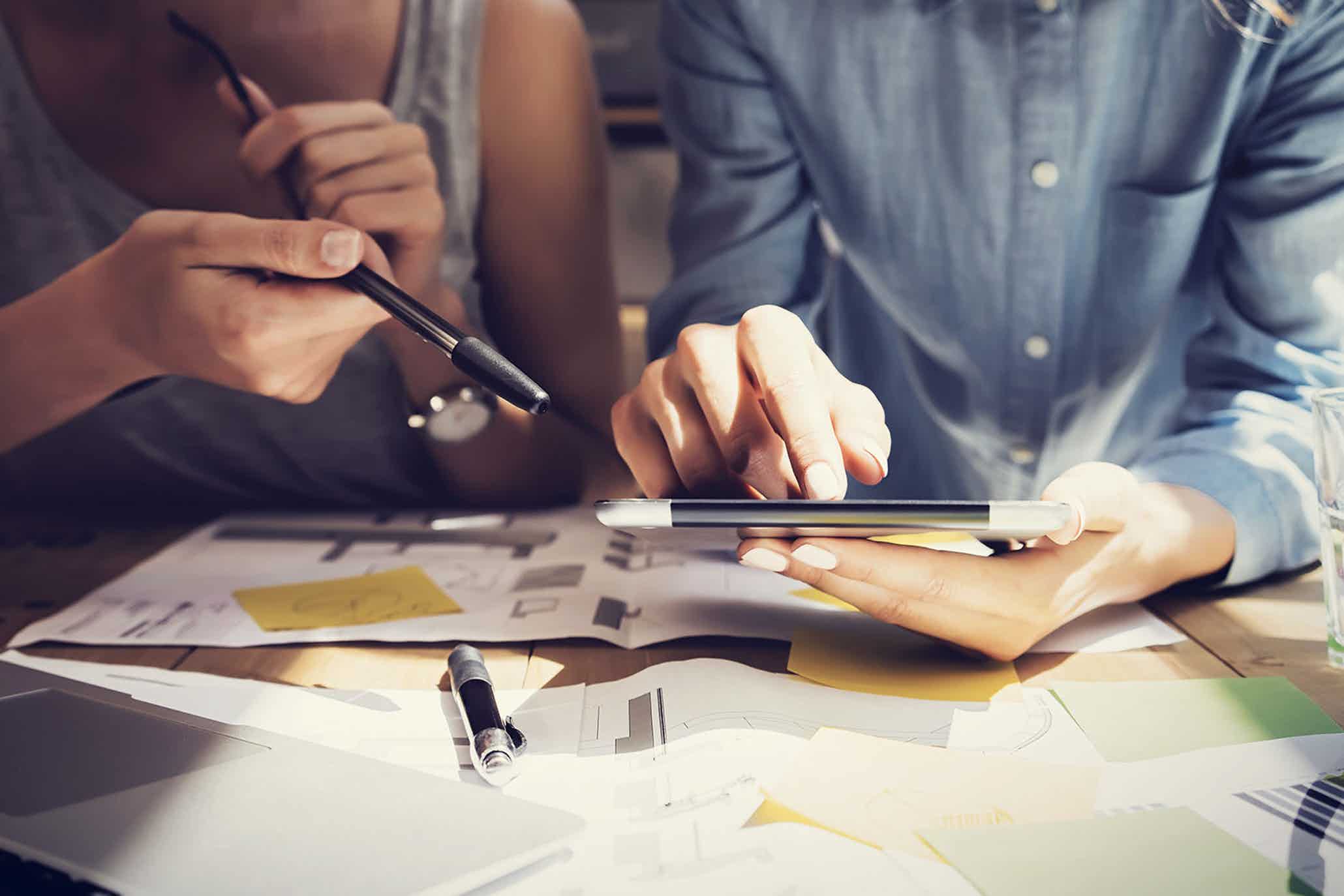 Neil Borden and The Marketing Mix
Neil Borden was a Harvard Professor that researched effective advertising principles.  In the 1960s Borden published his famous article, "The Concept of the Marketing Mix," which argued successful marketing practices relied on four "P's": price, product, promotion, and place.  The paper discussed the different ways these elements could help businesses attract costumers.
Borden argued that the marketing mix ensured that a product would be in the right place at the right time, for the right people.  Today many marketing professionals still rely on Borden's model for designing their marketing strategies.
The Marketing Mix: Price
The price of a product has a huge impact on how it performs in a given market. Price is a dynamic tug of war between what the customer perceives the value of a product to be against the cost of production and profit desired by the vendor. Understanding the value a customer associates with a product is one of the most powerful insights a business can use to drive revenue. Price analysis and other analytical methods are used to determine the appropriate price for a product.
The Marketing Mix: Product
Many markets are saturated with products. For products to be competitive in contemporary niches, they must perfectly meet consumer demand or be extraordinarily authentic and compelling. Successful marketers understand that products have a life cycle and that they manage products appropriately at different stages. Most importantly consumers should feel a strong need for your product.
The Marketing Mix: Place
You might have a great product, but if you don't get your product in front of the right consumers, you're not going to have any business.  In marketing, place could refer to the strategy of where you sell your product or its literal placement on store shelves. Both are important in exposing your product to its appropriate consumer base.
The Marketing Mix: Promotion
Promotion is the aspect of marketing that combines all the aforementioned strategies. Promoting a product requires an intimate understanding of your audience and the best communication channels to reach them. Without effective promotion strategies, your product won't be able to compete with other products on the market.
Borden's principles are great tools for developing an effective marketing strategy.