6 Questions to Ask During Legal Consultations
Lawyers often use free or low-cost consultations to determine the viability of cases and clients before agreeing to take the case. Though lawyers are concerned with getting justice for their clients, they also have to protect their reputation. Successful lawyers like Michael Tawiloften go on to pursue judicial appointments or political careers, so a strong record is important. A consultation is also important for potential clients, letting them know if the relationship will be a good fit. Take those few moments to ask your potential attorney some very specific questions.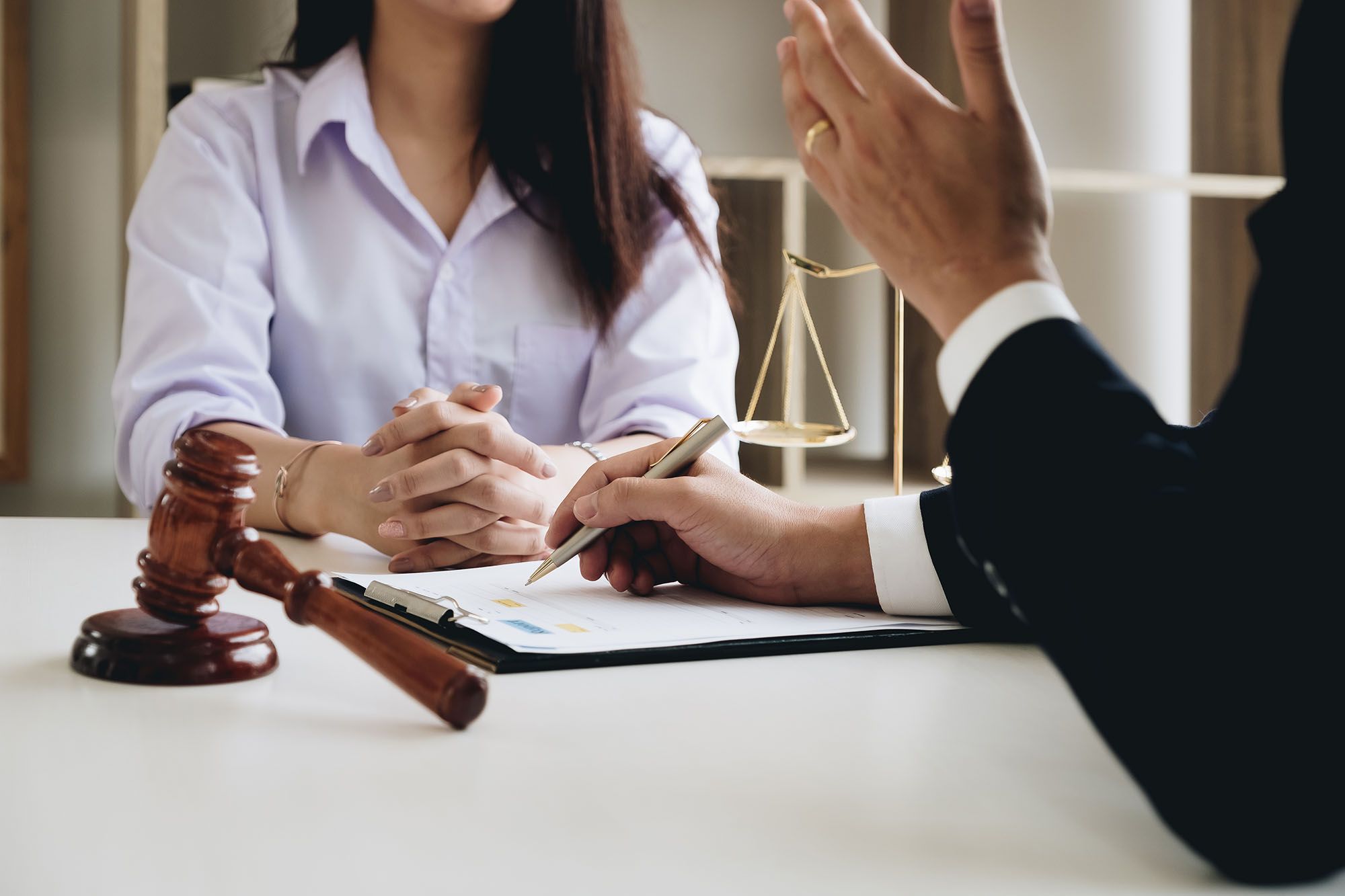 1. How long have you been practicing law?
You will want to know how much experience a lawyer has before you hand over the case. The nature of your case may be fine in the hands of someone who is fresh out of law school, but you don't want a beginning attorney handing a case that you find you facing life in prison.
2. What cases do you normally take on?
Your lawyer will not just have a cumulative number of years in practice, but there is often usually a specialty area of law. Find out what percentage of cases or work is dedicated to the area of law where your case falls.  Divorce and adoption issues are best handled through lawyers that specialize in family law.
3. Who are your average clients?
If you are meeting with an attorney that usually limits casework to large corporations, this wouldn't be the best choice for you. You should also try to find out the financial backgrounds of former clients. A lawyer working with high net-worth individuals may have a different approach or perspective when working to help college students get out of a traffic ticket.
4. Have you worked cases similar to mine?
Though not all cases are the same, the potential attorney should have some experience with situations that are like yours. Ask about the number of cases that have been or settled and the reason for adverse verdicts or settlement numbers.
5. Do you have any special training?
All lawyers with a license to practice will have had to pass the state bar exam, and the nature of their educational background will share many similarities. However, attorneys can get training or education in unique areas of laws or obtain certifications that qualify them to work with patent cases or DUI cases. Check what area of law your case would be filed under, then look for specific training in that category.
6. How are your fees or services billed?
Attorneys may bill by the hour or by the case. Ask how much work will be done by paralegals or legal assistants, and if there is a reduced cost for having the work done by these less-experienced individuals. Ask about payment options, how often payment is expected, and how the fees will accumulate.
Taking advantage of a free consultation is only a good deal if you can develop a vote of confidence in the attorney you met with. Don't be shy or embarrassed about thoroughly questioning a lawyer, since they will be working for you.