Slump Was Temporary, Telecom Sector Will Soon Revive, Says Aruna Sundararajan
Nearly all telecom companies had offered free voice offers to combat the free voice of Reliance Jio and the extremely cheap data tariff entering the telecom market in 2016. This has had a major impact on the revenues and profits of telecom companies. The burden of debt on telecom companies is also very high. With the reduction of the revenue of telecom companies, the government also got less revenue from the telecom sector. With the business environment in the telecom sector getting too difficult, companies such as Vodafone India and Idea Cellular have been forced to combine, and Tata Teleservices, Norway's Telenor, and Reliance Communications are out of business. Another small telecom company, Aircel has also got into impoverishment.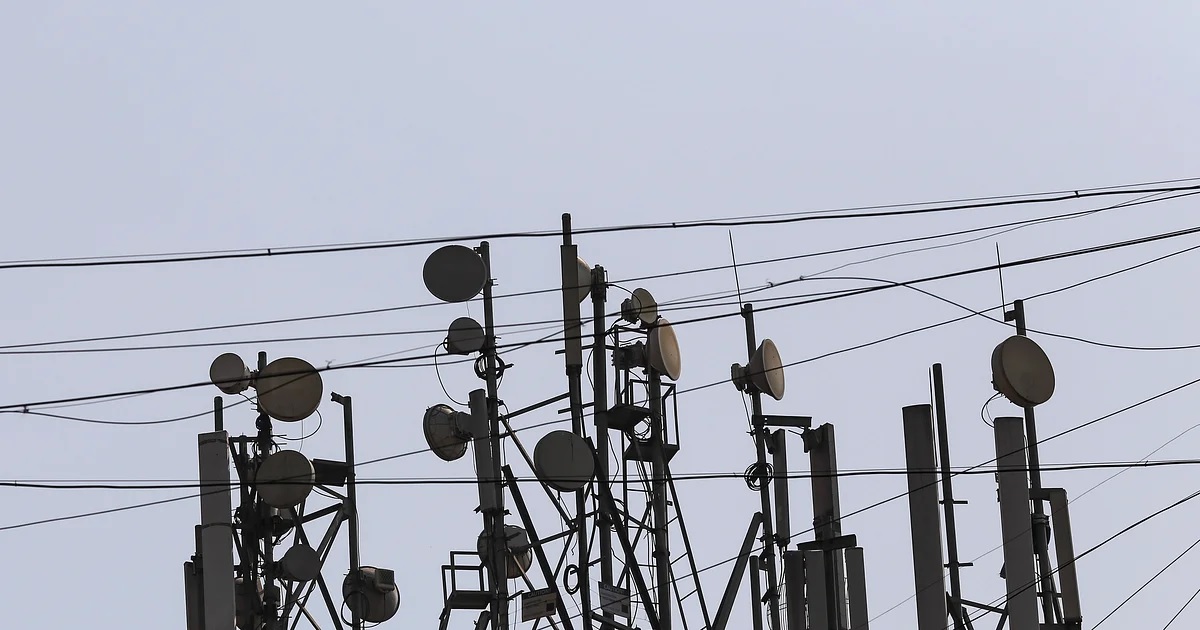 As per the data from the Telecom Regulatory Authority of India (TRAI), the license fee from the telecom industry fell by almost 5% on the quarter-to-quarter basis in the October-December quarter to Rs 3,104 Crore. Telecom Sector's Aggregated Gross Revenue (AGR) dropped 7.5% to Rs 38,536 Crore in the October-December quarter. Monthly ARPU decreased by 5.4% to Rs 79 from GSM Services. For calendar year 2017, the license fee received by the government from the telecom sector fell by 19% to Rs 12,975 Crore. Telecom industry's gross revenue fell from Rs 2.8 lakh crore in 2016 to about Rs 2.5 lakh crore in 2017.
Telecom companies pay 8% of their AGR license fee and about 5% of spectrum utilization charges. These are two major sources of revenue from the telecom sector to the government. But Sundararajan says that there can be a revival in the telecom sector soon.
As telecom players are adopting some smart strategies such as mergers or customer-centric tariff plans for instance cashback plan is expected to bring the momentum in the telecom sector.