Building a new business is a big challenge, but it gets even bigger if you're literally building the business. New gas station construction presents an opportunity to make serious returns on your initial capital investment because it gives you the chance to build a business around a high demand commodity that has become a necessity for most customers.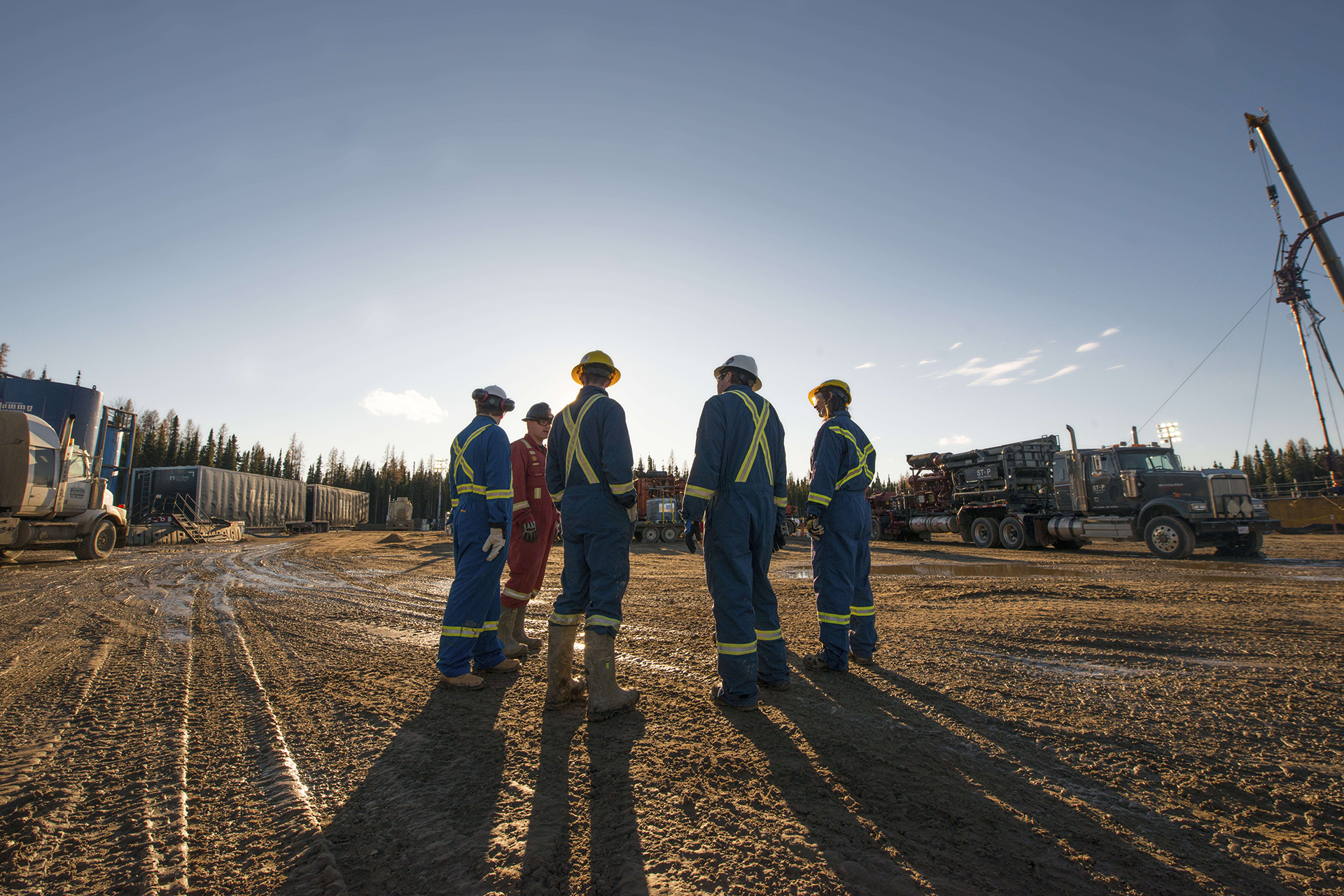 Old vs. New
Older gas stations have a limited lifespan because of the safety requirements and inspections involved in underground petroleum storage, so new construction is often more cost-effective than renovating an old station. Even when you do renovate, you'll need a construction crew with gas station experience to replace any pieces of the station's infrastructure that need updating.
Picking the Right Crew
To do all that, you'll need a crew of professional gas station builders who understand the unique design and safety needs of this kind of business. It's not like you can just move a gas station into any storefront after all, and it's not like the kinds of pumps and storage tanks they need are common to other facilities. When you're looking for that crew, experience is important, but so is great service. Make sure you vet every company you consider and look at all their past construction projects. Check to see if their buildings keep looking great after years of use, and how many of them have exploded into successful small businesses.
Don't Settle
Whether you're putting up your first gas station or you're managing a small chain within one of the major fuel brands, you need a crew you can count on to put together your facilities. Don't hesitate to stick to your guns and insist only the most experienced construction crew do your work. After all, a great gas station build will be able to function as a cornerstone for a long-lasting business that really delivers for you, for your customers, and for your employees.