Regardless of all the benefits that come with the services of remote patient monitoring technologies, some may not be realized unless you choose the right vendor. In fact, since the outbreak of the COVID-19 pandemic, there has been an increase in the number of new vendors who have flooded the market, intending to address the rapid growth of demand for remote patient monitoring services. And because of that, the ability to determine the right vendors is hard. However, thanks to the American Medical Association's (AMA) digital health implementation playbook (AMA), healthcare providers can get information on the best ways of contracting and evaluating digital health vendors.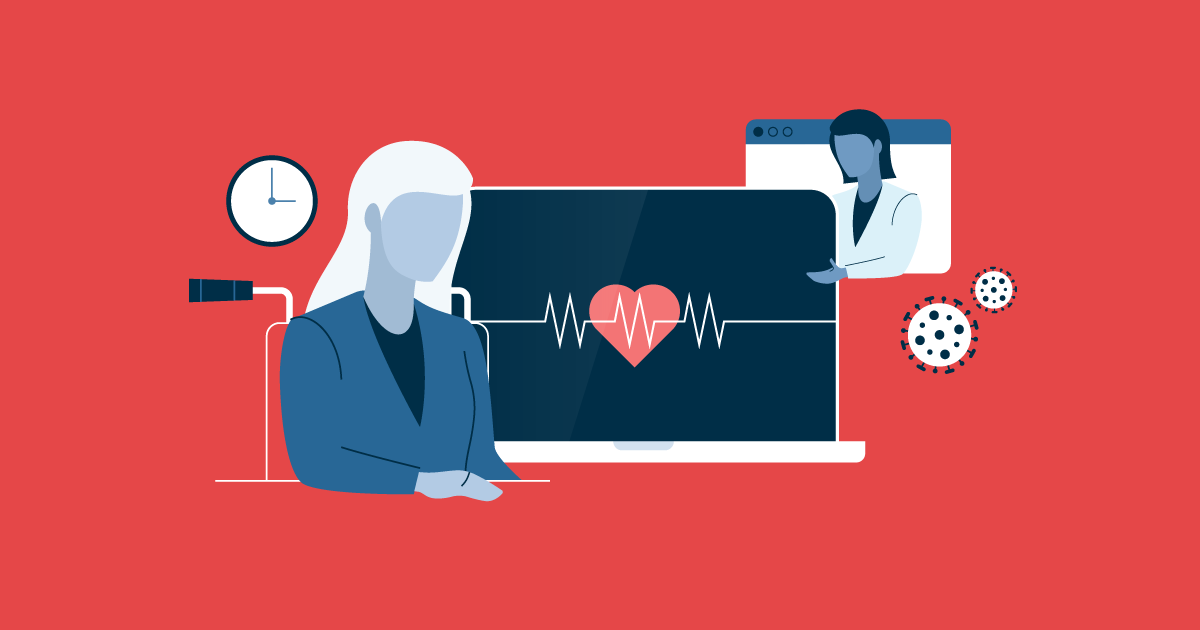 Factors When Considering A Remote Patient Monitoring Vendor
When opting for remote patient monitoring services, it is advisable that you consider a remote patient monitoring platform that will be there for you in the long-term. Avoid those whose target is to extract money from you and leave you hanging. To get quality vendors to shortlist, you could consider speaking with health organizations and practices related to yours. Better still, you could attend health care technology conferences such as TEDMED, healthcare information and management systems society (HIMSS), connected health, among others.
Because every patient's medical report and health data are supposed to be confidential, no medical practitioner is allowed to disclose the patient's health information to anyone. So, when choosing the right remote patient monitoring company, it is important to test and acknowledge the security of their communication systems. In doing so, you'll be able to settle only for a company with adequate security measures that can limit the risks of potential cyber-attacks on the systems.
Additionally, it is also necessary to assess the quality of customer care services and customer relationship management protocols. Also, the right company should be able to provide a degree of support training for its staff as part of their service and as well have enough resources for patient education. In fact, regardless of data analysis, project management, and other practice enhancing tools offered by the vendors, a degree of technical support for patients is a requirement. That way, patients who have problems with troubleshooting IT, setting up their platforms, and accessing it on various devices are professionally helped.
Given that the patient data security and health insurance portability and accountability act (HIPAA) still apply considering a company that complies with them is recommendable. The HIPAA compliant process includes patient information encryption while the device is either transmitting information or at rest. Also, ensure that both you and the remote patient monitoring RPM business have a documented agreement (a business associate agreement, BAA) before disclosing your patient's protected information.
Just like any other business, it is important to explore your area's available reimbursement options, such that you only opt for the RPM program that can provide services within your organization's financial value. Nevertheless, make sure any of your practice's coding staff or provider is familiar with the most used codes for billing RPM services and requirements of the respective codes.