Marketing might still be evolving, but it is not a new practice. Studies show that ancient Greeks developed the art of persuasion and selling way before the era of the Mad Men. Some state that the fine art of marketing began with the likes of Aristotle and Socrates, who used logic, emotion, and ethics to market their thoughts, ideas, and even products. Those are still the three founding pillars of a good marketing strategy.
You could say that only the choice of media has changed in the recent times, and yet the fundamental values have remained the same. Marketing leverages human cognition, and emotions. There are of course new factors that currently influence the type of advertising and the choice of media. However, it is unlikely that the primary principles of marketing will change even with the constant addition of new media.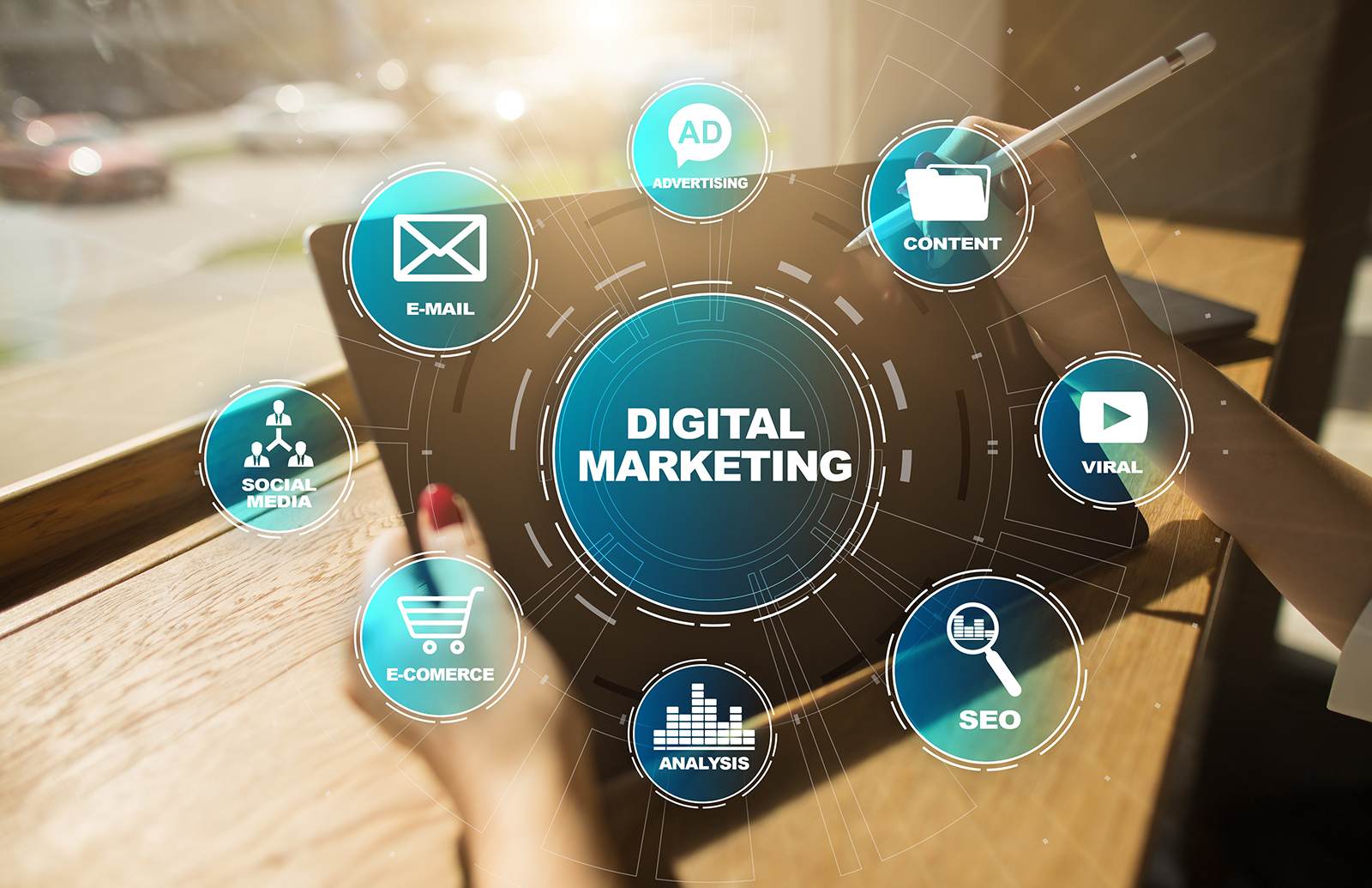 Are broadcast media still as useful as in the 90s?
Today, television remains one of the leading channels of advertising. Newspapers, magazines, and brochures are occasional choices for modern businesses as well. The larger corporations and established companies often choose print over other media to nudge their dedicated customer base. Fresh entrepreneurs mostly refrain from print media as well as TVCs due to incurring costs. The lack of proper targeting mechanisms and the shortage of filtration mechanisms are other reasons the novice entrepreneurs often prefer online marketing strategies over traditional ones.
Broadcast media includes television and radio. They are standard choices for established brands as well. Making TVCs, booking a spot and receiving post-airing analytics requires more than $1000 per advertisement. Radio spots are not as costly, but it does not have a mechanism to filter the reach. Both forms lack a refined audience. Therefore, many business owners find the costs of advertising on these traditional media staggering. The ROIs (returns on investment) are not as impressive as the new advertisement media as well.
How are digital and interactive media helping business owners?
It has to be one of the most popular formats of advertisements in modern times. People are in love with digital signage and digital ads. The primary reason is the cost-effectiveness of the process. When you invest in digital signage, you have complete control over its contents, location, and airing time. Even online advertisements and sponsored ads on social media fail to give this level of penetration. Although the initial investment for digital signage is not as high, the ROI is quite impressive even for smaller, new businesses. As a result, small and medium businesses (SMBs) and start-ups are slowing their affection for all forms of tradeshow displays, digital signage, and pop-up displays indiscriminately. Check out Iconic Displays for the latest options in digital displays.Interestingly, several state of the art displays has two-way touchscreen capacity. The visitors can play around with the content, select their favorite options and browse the product and service itineraries right on-spot.
Why is online marketing tougher than it looks?
Online marketing encompasses everything from email marketing to social media marketing. While, both the methods have the potential to be useful instruments of boosting reach and sales, you will need more than the standard marketing knowledge to spearhead an online marketing campaign. Starting out on the online wagon is costly and labor intensive. Additionally, you will have to think about your ad's compatibility with mobile devices that often log into social media. It requires an SEO team, to begin with. Additionally, it needs money to boost posts on social media and to acquire critical social media influencers. With the rapidly evolving trends in search engine optimization and Google search engine algorithms, it is indeed difficult for the lone-wolf business owner to manage all aspects of online marketing single-handedly.
Why is the era of telemarketing over?
Telemarketing has been around since as far back as we can remember. It is more annoying than compelling. It has happened to telephone users in the 90s, and it has been happening to many mobile users right now. They receive a call expectantly, hoping it to be an interview call or a call from their significant other, but it turns out to be someone trying to sell you a pyramid scheme or a tub of cream that will make your ex vanish into thin air. Thankfully, for the ordinary folks, many consumer protection laws have come into existence that has curbed the reach of telemarketing.
New platforms of advertising and marketing are emerging every day. More modern options will seem more lucrative to you or any other newbie entrepreneur. Digital signs seem to be the perfect choice for all businesses big and small, old and new. Once you rent or buy trade show signage, you are at complete liberty to modify the advertisement as per your requirement. Catching a lucky break is only possible with a platform of choice that does not pose a debilitating expense and yet promises a high return.