How to Reduce the Noise Produced By Heat Pumps?
A heat pump is an outside unit that is part of a cooling and heating system. It can chill your home just like an air conditioner, but it can also heat it. A heat pump absorbs heat from chilly outdoor air and transfers it inside in the winter, and it removes heat from indoor air to cool your home in the summer. They run on electricity and transfer the heat via refrigerant to keep you comfortable all year.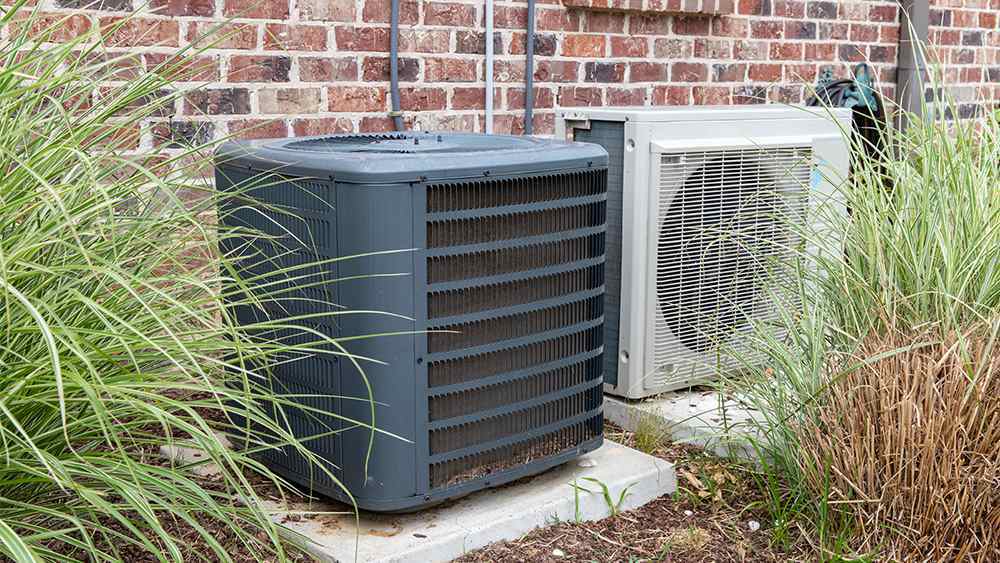 Homeowners may not need to purchase separate heating and cooling systems because they can handle both. For improved functionality in colder locations, an electric heat strip can be fitted to the indoor fan coil. Heat pumps, unlike furnaces, do not use fossil fuels, making them more friendly to the environment.
Which components make noise?
A heat pump's indoor and exterior components both create noise. Most newer heat pump outdoor systems have a sound level of roughly 60 dB, which is about the same as light rain or a regular conversation. With a lower sound level meter, some ultra-quiet versions get lower sound level ratings. The sound level of heat pump indoor units is typically between 18 and 30 dB.
A study on the Sound Level Rating
The sound level rating of each heat pump system is different. Most manufacturers specify this rating on the technical specification sheet for the system, and it indicates the sound created by the heat pump while it is operating at maximum capacity, measured in decibels. The compressors and the fans generate noise. The noise level produced by the fan is affected by the fan model and speed, and also the airflow and pressure flow of the system.
Heat Pumps are Noisy, let's try to reduce this less noise:
Inquire with your contractor about the ideal location for the outdoor heat pump unit and how the specific location may affect the system's noise levels when having a heat pump installed. To reduce noise, the outdoor unit should be placed away from windows and surrounding buildings, and it should be installed on a strong base such as a concrete slab or block with a vibration-absorbing mat.
Noise transmission to the home and neighbors can be reduced by erecting barriers such as fences, landscaping, or decks. At different times of the day, make sure you question your contractor about any applicable municipal residential noise-control legislation.
We can reduce noise with the following features while making the purchase:
Insulated compressors
Variable speed fans and compressors
Night time or low sound modes
Soft start and stop functions.
With the noise produced by Heat Pumps, there are a few Government Provisions and Regulations to promote better equipment
In order to manage the noise level, some restrictions and regulations were also developed. Noise levels of 40 – 50 decibels can be produced by heat components. External fans should be installed in a location that minimizes neighbor disturbance as much as feasible, according to the Micro-generation Installer Standard for ASHPs, while inside fans should be quieted using appropriate equipment. Other restrictions address vibration and the requirement to locate heat pumps near beds or in places where vibrations occur; nevertheless, appropriate materials must be used to mitigate such effects.
Conclusion
Let's try to improve things at home now that we've learned how to lessen the noise produced by Heat Pumps. Dads are typically in charge of installing new technology in houses or repairing devices, and they do so with extreme precision. You can acquire the perfect present for your father, from sharp-dressed gifts to self regulating heat tapes for pipes that he will enjoy more than anything. So let us strive to thank their efforts this year by giving them outstanding cool gifts.