6 Splurge-Worthy Add-ons To Consider When Buying a Car
Are you in the market for a new car? One of the toughest decisions is choosing what features to splurge on and which ones to skip. From maintenance packages to rustproofing, the following add-ons can positively impact your overall ownership experience.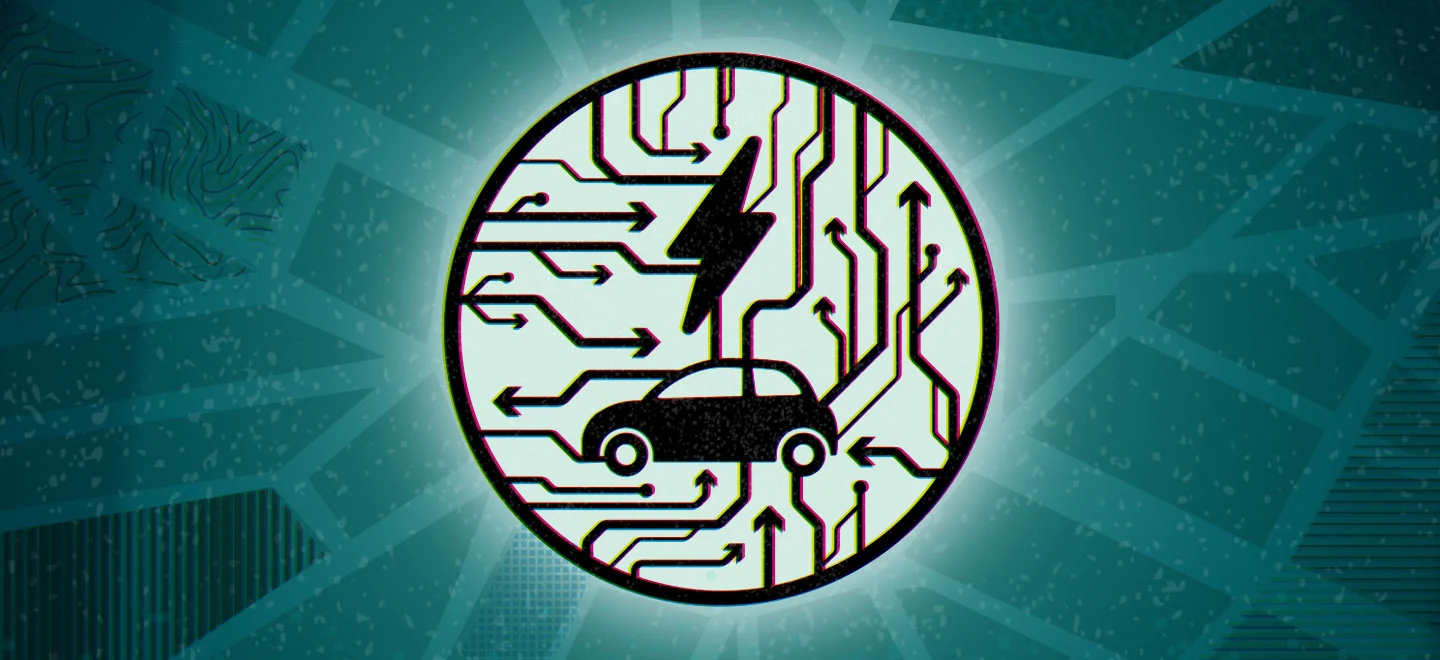 Maintenance Packages
Many dealerships offer maintenance packages that can save money in the long run by bundling together standard services. Oil changes, tire rotations, and multi-point inspections are necessary to prolong your vehicle's life. When you're looking at a pricier car, such as a new Acura for sale, a comprehensive maintenance package is an excellent way to protect your investment and ensure good resale value.
Gap Insurance
Gap insurance is a type of insurance many vehicle owners don't know about. It covers the difference between what you owe on your car loan and what your insurance will pay out if your car gets totaled in an accident. Gap insurance can be especially important if you have a loan with a long payoff period, you paid less than 20 percent down, or you're making monthly payments that exceed 10 percent of your gross income.
Extended Warranties
Another feature many drivers benefit from is an extended vehicle warranty. An extended warranty gives you peace of mind by covering repairs after your factory warranty expires. If you plan to keep your car for several years or expect to put a lot of miles on it, an extended warranty can save you money as your vehicle ages. Not to mention, the warranty will help improve your vehicle's trade-in or resale value.
Tire and Wheel Protection
Tire and wheel protection is a vehicle add-on that protects your tires and wheels from damage due to common road hazards such as potholes, curb rash, and glass or other road debris.
If you live in an area with harsh winters or poorly maintained roads, tire and wheel protection can make repairs for cracked or bent rims or blown tires a breeze.
Rust Protection
If you live near the ocean or in an area where roads are salted often, you know how damaging rust can be to a vehicle. Rust can cause a pin-sized hole to turn into a costly repair in just a few months.
Rustproofing helps protect the road-facing parts of your car from corrosion caused by salt, water, and other environmental factors using a rust inhibitor to help extend your vehicle's life.
Camera System
A camera system isn't necessary for a vehicle to function, but it can make driving exponentially easier. Backup cameras, which show a clear shot of the road or area behind you, are invaluable for preventing accidents. If you already own a vehicle, don't worry. You can install aftermarket backup cameras that plug directly into your AC adapter quickly and inexpensively.
Wrapping Up: Splurge-Worthy Add-Ons
When it comes time to sign on the dotted line, it's important to remember that not all cars are created equal. Do some research to see which extras make sense, and consider spending a little extra cash upfront to save yourself money down the road.