3 Unexpected Reasons To Call In a Tech Expert
There's nothing worse than letting tech problems slow productivity in the office. The time it takes to bring systems back online is time everyone could be working. It's not just computer crashes that a tech professional can help with. All kinds of technological difficulties can be resolved by a specialist to make your business run more smoothly and with fewer interruptions.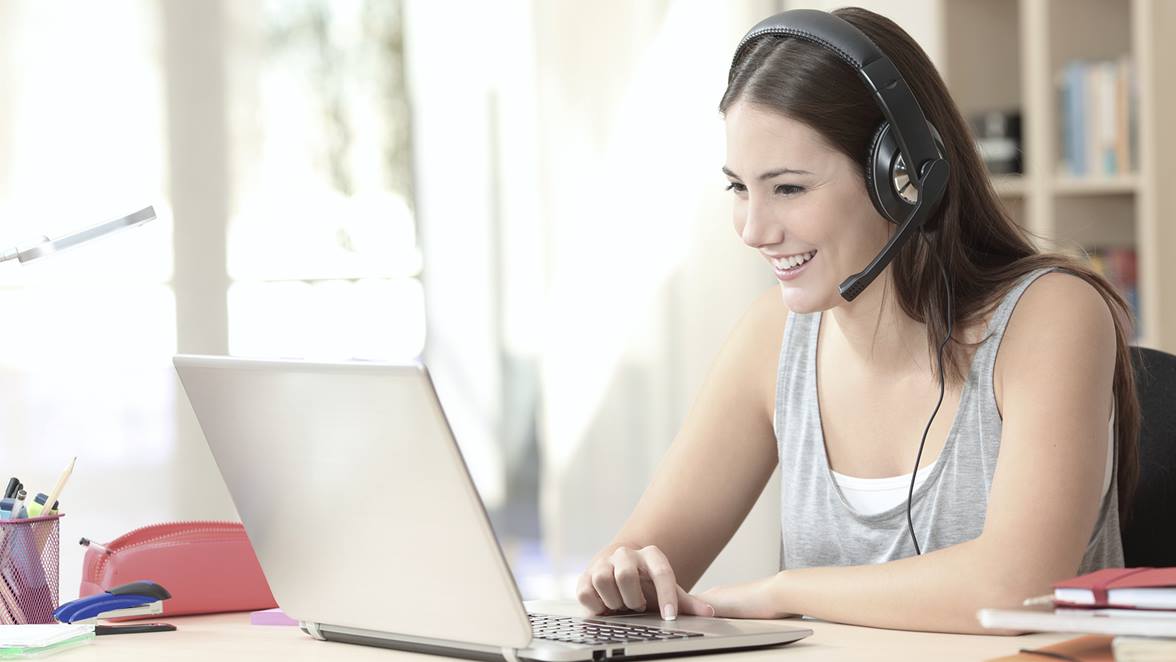 1. Your Company Loses Internet Connectivity
Wireless connection is an advancement that allows unprecedented productivity in the workplace. But when devices aren't connecting with Wi-Fi, work slows to a crawl. When speeds drop or the internet crashes altogether, working with IT networking companies can save the day. You may benefit from advice on where to install the right infrastructure, how to position routers, and the best wireless configuration for your needs. You may also have your employees trained on quick and easy solutions that should be attempted before the experts are called in, such as turning off the power on the router, rebooting the computer, or even clearing the cache on the browser.
2. Office Computers Run Out of Space
The memory on older machines can fill up quickly. You may think it is a surprising service for an IT professional to provide, but when old machines are constantly running out of hard drive space, a tech expert may be able to direct your company's use of data, virtualize entire networks, and even provide cloud space. With a new system that uses fewer servers, your business can save money, and dynamic load balancing may improve the performance of devices and networks.
3. Your Business Receives Spam Emails
Spam emails can expose your devices, and the entire network, to security threats. It's important to protect your business from phishing, viruses and malware. You and your employees need to know what to do, especially of someone in the company has accidentally responded to an email that is part of a phishing scheme. Third-party email services can also offload storage to ease the pressure on your server, streamline systems with indexing, and enhance email access with message archiving and flexible search.
There are numerous ways your technological headaches can be solved to improve everyone's work experience and to help increase productivity. The longer issues like these go unresolved, the more time employees spend fighting their devices and dealing with downtime. Discover the services that will help you get more done, and let the experts take on your IT headaches.